Bismillahirrahmanirrahim.
Just now in Mr. Iskandar lecture....
Who is in this class has experienced any rejection?
I was very shocked when he asked us such killing question.
You got me sir. -.-'
Right on the moment when i am trying hard not to think about it anymore..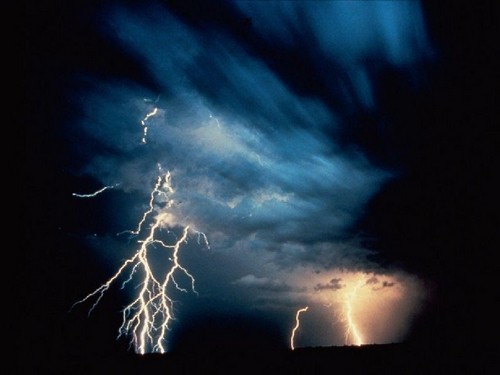 I was like running away from the class. It struck like a thunder, hitting me right on the spot without any light of its signal.
Again.
I hate the feeling.
So, as a conclusion, never reject ideas or answers from your students..Muahahaha
epadzz: : Nani cakap belog aku jiwang. Mane ada lah.